In San Diego, drive-by shooting targets downtown homeless shelter
San Diego police were investigating a drive-by shooting at a downtown homeless shelter where a security guard was shot and killed three years ago, authorities said.
Nobody was hurt in the shooting shortly before midnight Saturday at the Alpha Project shelter with about 100 people inside, according to police Lt. Adam Sharki.
At least five bullet holes were counted on a fence outside the tented facility, two holes were found in aluminum ductwork and one bullet pierced an air conditioning unit, causing it to leak, the Union-Tribune reported Tuesday.
NEW YORK DA OFFERS PLEA DEAL TO ANTISEMITIC ASSAULT SUSPECT WHO ALLEGEDLY SAID HE WOULD 'DO IT AGAIN'
Investigators are seeking a man with a goatee who was driving a white sedan, Sharki said. Detectives are attempting to locate witnesses, evidence and potential video footage, he said.
In December 2019, just a month after the shelter opened, security guard Ernest Lee Buchanan was fatally shot while standing outside the facility. Two men have been charged with the shooting and are awaiting trial.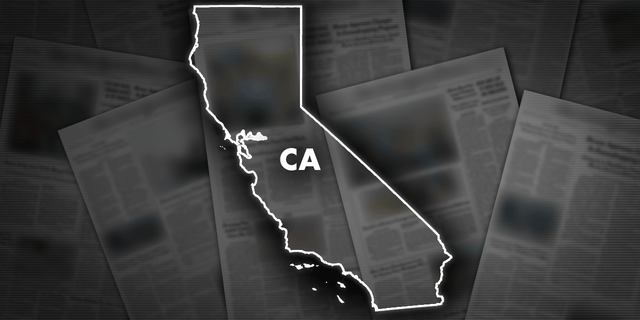 Police are investigating a drive-by shooting that broke out on Saturday at a homeless shelter in San Diego, California.
(Fox News)
CLICK HERE TO GET THE FOX NEWS APP
Bob McElroy, president and CEO of the Alpha Project, said he hopes to meet with city officials to discuss enhanced security at the shelter, which is just yards from high-traffic Imperial Avenue.
Shelter officials told the newspaper that the incident has left staff members shaken, with several not showing up for the evening shift Sunday. Staff from another Alpha Project shelter filled in for them.
I have been writing professionally for over 20 years and have a deep understanding of the psychological and emotional elements that affect people. I'm an experienced ghostwriter and editor, as well as an award-winning author of five novels.