Florida plastic surgeon arrested for murder of missing attorney: police
A Florida plastic surgeon was arrested over the weekend for allegedly murdering an attorney who represented the suspect's former employer in a lawsuit, the Largo Police Department announced.
Dr. Tomasz Roman Kosowski, 44, was arrested and charged with first-degree murder in the slaying of Steven Cozzi, who disappeared from his law office on Tuesday.
Police were called to the scene and found that he had left behind his wallet, car keys, and cell phone, but was never seen physically exiting the building. A "strong chemical odor" was detected in the men's bathroom, where investigators found a significant amount of blood after a forensic analysis.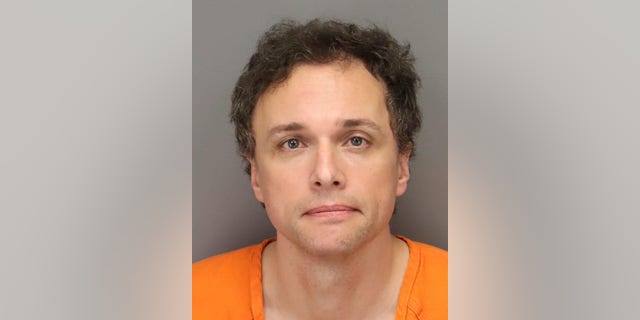 This photo provided by the Pinellas County Sheriff's Office shows Dr. Tomasz Kosowski, who was arrested on a first-degree murder charge Saturday, March 25, 2023, by Largo Police, in Florida. (Pinellas County Sheriff's Office via AP)
Detectives keyed in on Kosowski as their suspect while looking for a suspicious person who was seen at the office at the same time as Cozzi's disappearance. Cozzi's body has not yet been found, but a search of Kosowski's residence turned up additional evidence that led to his arrest on Saturday in Tarpon Springs.
STEPHEN SMITH'S MOTHER SENT LETTER TO FBI IMPLICATING MURDAUGHS IN 2016
Cozzi represented Kosowski's former employer and co-workers at the Laufer Institute of Plastic Surgery, where he worked from 2016 to 2018 as a plastic surgeon doing breast reconstruction surgery, according to the Associated Press.
Kosowski filed a lawsuit against the Laufer Institute of Plastic Surgery upon leaving in 2018, alleging another employee failed to file insurance claims for his patients, hurting his reputation as a doctor and costing him a significant amount of money. The lawsuit said that Kosowski's "promising young career has essentially been obliterated."
"Through no fault of his own, his career was put directly in jeopardy and his reputation has been deeply tarnished," the lawsuit reads.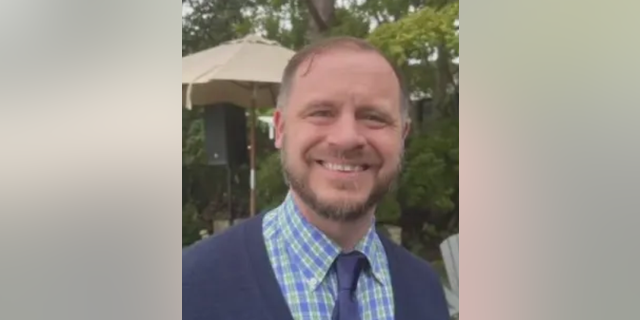 Steven Cozzi disappeared from his law office on Tuesday in Largo, Florida. (Largo Police Department via Fox 13 Tampa Bay)
CLICK HERE TO GET THE FOX NEWS APP
The Laufer Institute of Plastic Surgery did not return a request for comment on Sunday.
Kosowski was booked into the Pinellas County Jail in the early hours of Sunday morning and is being held without bail. Jail and court records did not list an attorney who could speak on his behalf.
Paul Best is a breaking news reporter for Fox News Digital and Fox Business. Story tips and ideas can be sent to Paul.Best@fox.com and on Twitter: @KincaidBest.
I have been writing professionally for over 20 years and have a deep understanding of the psychological and emotional elements that affect people. I'm an experienced ghostwriter and editor, as well as an award-winning author of five novels.