Florida man charged in Alabama cold case after 8 years
Alabama law enforcement officials said Friday they've arrested a man accused of murder, eight years after the victim was reported missing from a Florida city.
The Baldwin County Sheriff's Office in Alabama said Decody Herring, 32, was charged with the murder of Devin Kennedy of Pensacola, Florida. Kennedy was 22 at the time of his death, sheriff's Lt. Andy Ashton said.
Kennedy was reported missing from Pensacola on Nov. 14, 2015, the sheriff's office said. His body was found a day later in Lillian, an unincorporated community along Alabama's coast.
ALABAMA SWEET 16 SHOOTING: 6TH SUSPECT, A 15-YEAR-OLD, ARRESTED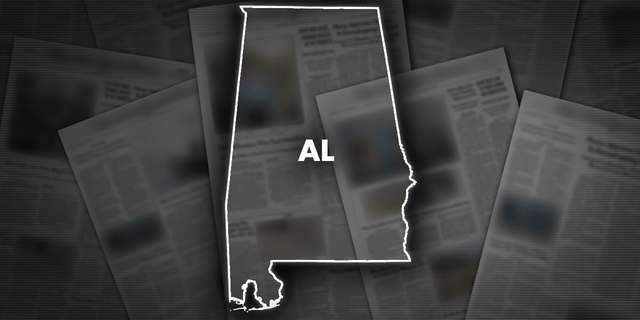 Eight years after a Florida man was found dead in a coastal Alabama community, law enforcement officials say they've arrested and charged a suspect.
CLICK HERE TO GET THE FOX NEWS APP
Multiple suspects were developed at the time, but there was not enough evidence to warrant an arrest, investigators said.
"Eventually, all of our investigative leads were exhausted," the sheriff's office said in a statement. "The case remained open but became cold."
The sheriff's office said Friday that new information led to Herring's arrest but didn't say what it was. They also thanked Florida law enforcement officials, without detailing their role.
Herring was booked into the Baldwin County Jail on Wednesday, where he remains on $150,000 bond, according to Baldwin County jail records. It was unknown if he has an attorney who could speak on his behalf.
I have been writing professionally for over 20 years and have a deep understanding of the psychological and emotional elements that affect people. I'm an experienced ghostwriter and editor, as well as an award-winning author of five novels.