Flight diverted to Atlanta after passenger made threats with box cutter
A commercial flight from Cincinnati to Tampa on Friday night was diverted to Atlanta after a disruptive passenger was spotted with a box cutter.
The Frontier Airlines flight made an unplanned landing at Hartsfield-Jackson Atlanta International Airport, where one person, not identified by police, was taken into custody. Later, authorities found a second box-cutter in the possessions of the suspect. The incident resulted in no injuries.
Lillian Hoffman was on the flight and said that the suspect threatened to use box cutters to inflict injury to passengers.
UNITED FLIGHT ATTENDANT TAKEN TO HOSPITAL FOLLOWING INCIDENT WITH 'DISRUPTIVE CUSTOMER'
"When he went to go to the bathroom, the passenger in the window seat looked at me and said, 'Hey he has a knife and he told me he was threatening to stab people, we need to say something to somebody,'" Hoffman told WLWT-News. "So I went up to the flight attendants at the front of the plane and told them that this man had a box knife and that he wanted to stab people. "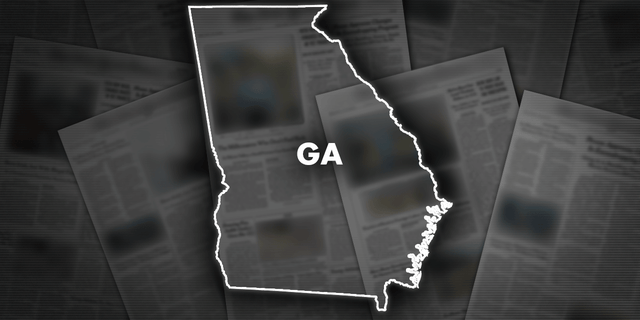 After a passenger was accused in an incident where he threatened other passengers with a box cutter, a flight was diverted to Georgia. The flight landed and the passenger was taken into custody.
Following the emergency landing and the suspect's arrest, the airline deplaned all other passengers and canceled the flight.
CLICK HERE TO GET THE FOX NEWS APP
Box cutters are prohibited on airplanes. It was unclear how the suspect brought the instrument aboard. The Transportation Security Administration stated that it had begun an internal investigation into the incident.
I have been writing professionally for over 20 years and have a deep understanding of the psychological and emotional elements that affect people. I'm an experienced ghostwriter and editor, as well as an award-winning author of five novels.