5 NYC boys rescued from storm drain tunnel, tell 911 'we're stuck in the sewer'
Five mischievous boys had to be rescued after they crawled through a storm drain tunnel in New York City and got lost, authorities said.
In audio released by the fire department, 911 dispatchers work to pinpoint the boys' exact location and then tell them to scream once rescuers are close enough to hear.
"Now you can scream as loud as you can," a dispatcher says. "They want you to scream and yell."
4-FOOT ALLIGATOR RESCUED FROM NEW YORK CITY LAKE
The five boys, aged 11 and 12, crawled into a storm drain on Staten Island at about 6 p.m. Tuesday, fire department officials said at a news conference Wednesday.
The boys walked about a quarter mile and then called 911 when they couldn't find their way back, officials said.
"We're stuck in the sewer," one of the boys says on the recording. "You're stuck where?" a dispatcher responds.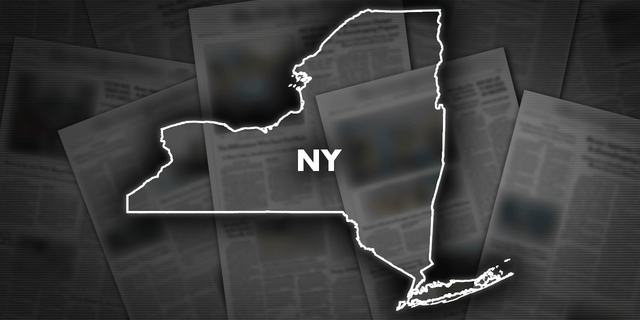 Five boys, aged 11 and 12, were rescued from a New York City storm drain tunnel after venturing in and getting lost.
A second dispatcher says he is familiar with the area and tries to determine exactly where the boys are. "Once you went down, was the sewer left, right, straight — where was it?" the dispatcher asks. "I need you to guide me."
When sirens can be heard, the dispatcher tells the boys to scream. At first the boys fear that the rescuers aren't stopping.
"It sounded like they went past us," one boy says.
GERMAN 8-YEAR-OLD BOY FOUND IN SEWER SYSTEM A WEEK AFTER DISAPPEARING
The dispatcher assures the boys, "They're not going anywhere, we're going to get you out of there."
Soon an emergency responder can be heard saying "We might have hands on the kids right now," and then, "We have all five children removed from the sewer."
Firefighters said the boys were in the tunnel for about an hour. The boys and one firefighter were taken to a hospital for evaluation, but none had significant injuries, officials said.
CLICK HERE TO GET THE FOX NEWS APP
"Amazing that the cellphone worked in the tunnel," FDNY Chief of Department John Hodgens told reporters. "That was a key component of us finding them."
I have been writing professionally for over 20 years and have a deep understanding of the psychological and emotional elements that affect people. I'm an experienced ghostwriter and editor, as well as an award-winning author of five novels.